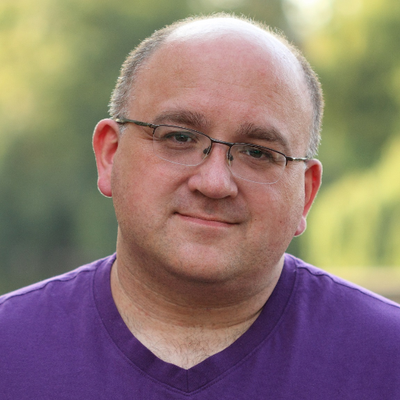 In this episode of Radio Free Fandom, my guest Alasdair Stuart & I gush about YouTube cooking shows, skype D&D, and SFF fandom going virtual!  
?  Episode Transcript Coming Soon  ?
Time Stamps:
00:07  Intro
06:27  Things That Makes Us Happy!
19:05 Guest Grilling
36:23  Outro
Media & Assorted Stuff Mentioned In This Episode
– Binging with Babish
– Joshua Weissman
– Life of Boris
– D&D Beyond
– Thug Kitchen Books
– Sweet Potato Tacos Al Pastor
– Lifeforce (it's on Netflix, folks!)
– Speed
– CoNZealand goes virtual
If you have comments or questions, you can email the podcast at radiofreefandom@gmail.com or tweet us @RadioFreeFandom.
Find Claire online:
Twitter: @ClaireRousseau
Website: http://www.clairerousseau.com/
Booktube: Claire Rousseau
Find Jenny online:
Twitter: @alasdairstuart
Podcasts: The Escape Artists Podcast Network
Thanks for tuning in to Radio Free Fandom!