About the show
Radio Free Fandom is a fortnightly podcast in which host Claire Rousseau and her guests get down & nerdy about the media and stories that they love.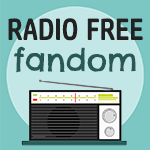 The show aims to celebrate all of the many, varied, weird & wonderful things we love, and all of the many, varied, weird & wonderful ways in which we express our nerdy, fannish obsessions – from intricate narrative analysis to squeeing about fanfiction to intricate narrative analysis about fanfiction that makes us squee!
We believe in loving media critically & over-analysing the crap out of all the things; we also firmly hold that there is no such thing as a 'true fan' or a 'fake fan'.
Fair warning, this podcast will contain swears and OPINIONS.
About the host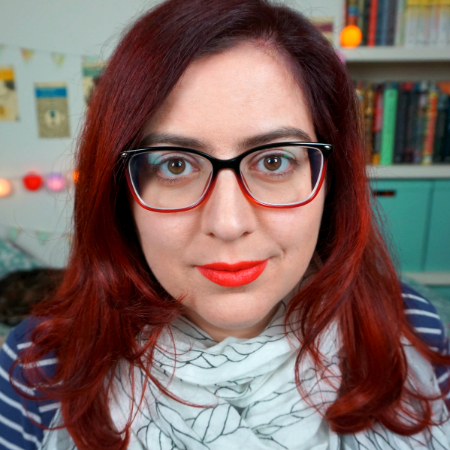 Claire is a life-long sci-fi & fantasy fan with a thing for speaking dragons, cross-dressing heroines & magic-as-science. Non-SFF things that make her happy include gruesome Victorian medicine, obscure language facts & most food-related TV.
A booktuber, Worldcon 75 volunteer and sporadic SFF writer, Claire is also an unabashed fangirl, devoted cat-mum and Slytherpuff.
Youtube – Website – Twitter – Instagram – Goodreads
Credits
Music
Open Those Bright Eyes
Kevin MacLeod (incompetech.com)
Licensed under Creative Commons: By Attribution 3.0 License
http://creativecommons.org/licenses/by/3.0/
Graphics
Logo design by Claire Rousseau, based on a graphic by JuralMin at PixaBay.