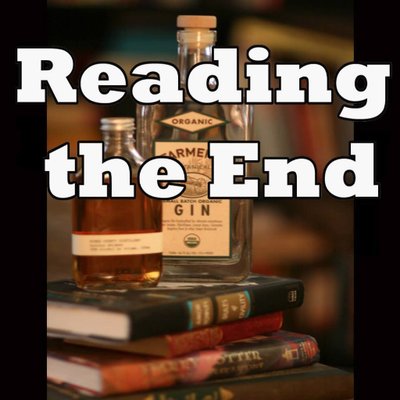 In this episode of Radio Free Fandom, my guest Jenny Hamilton & I draft an undead caper crew and recommend books & media we loved during the season break!
Time Stamps:
00:04 Intro
01:29 Undead Heist Crew Draft
23:43 Recs – Stuff We Loved Recently
48:25 Outro
Books & Media we loved during the break
– Leverage
– Laura Dean Keeps Breaking Up with Me, by Mariko Tamaki and Rosemary Valero-O'Connell
– Schitt's Creek
– Poem A Day emails from the Poetry Foundation
– Red, White & Royal Blue, by Casey McQuiston
– Six the Musical
– Blown Away
– The Great Model Railway Challenge
– The Psychology of Time Travel, by Kate Mascarenhas
If you have comments or questions, you can email the podcast at radiofreefandom@gmail.com or tweet us @RadioFreeFandom.
Find Claire online:
Twitter: @ClaireRousseau
Website: http://www.clairerousseau.com/
Youtube: Claire Rousseau
Find Jenny online:
Twitter: @readingtheend
Blog: Reading the End
Podcast: Reading the End Bookcast
Thanks for tuning in to Radio Free Fandom!